2016 PRGA Championships, presented by Johnnie Walker
PRGA Crowns 2016 Amateur Champion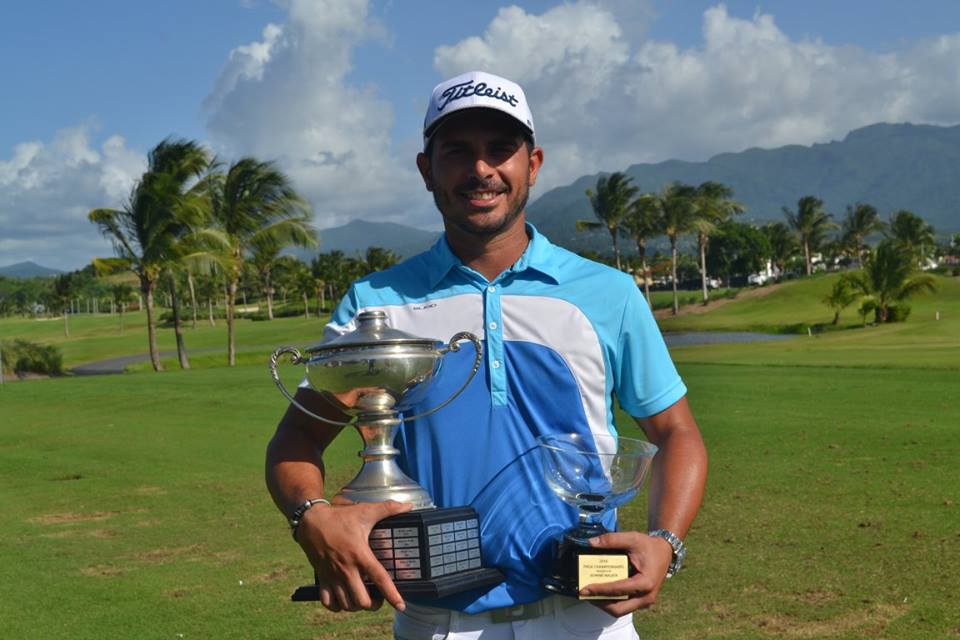 After three rounds played at Coco Beach Golf & Country Club, the PRGA crowns Erick Juan Morales as your new Puerto Rico Amateur Champion. With tough and windy conditions Morales manage to shoot -1 under par (215) overall. Max Alverio was the runner up with a overall score of +5 (221).
On the Professional Division Peter Williamson won with an overall score of -6 (210).Williamson won the event and secured a spot on the 2017 Puerto Rico Open at Coco Beach. Jacob Eggers who won the Monday Qualifier for the Puerto Rico Open this year, was the runner up in the professional division with an overal score of -1 under par (215).
Jason Colon was the low Mid-Amateur, Melvin Morales was the low Junior player. On the Mens First Flight, Alfredo Velez was the winner and Brian Barreda was the runner up.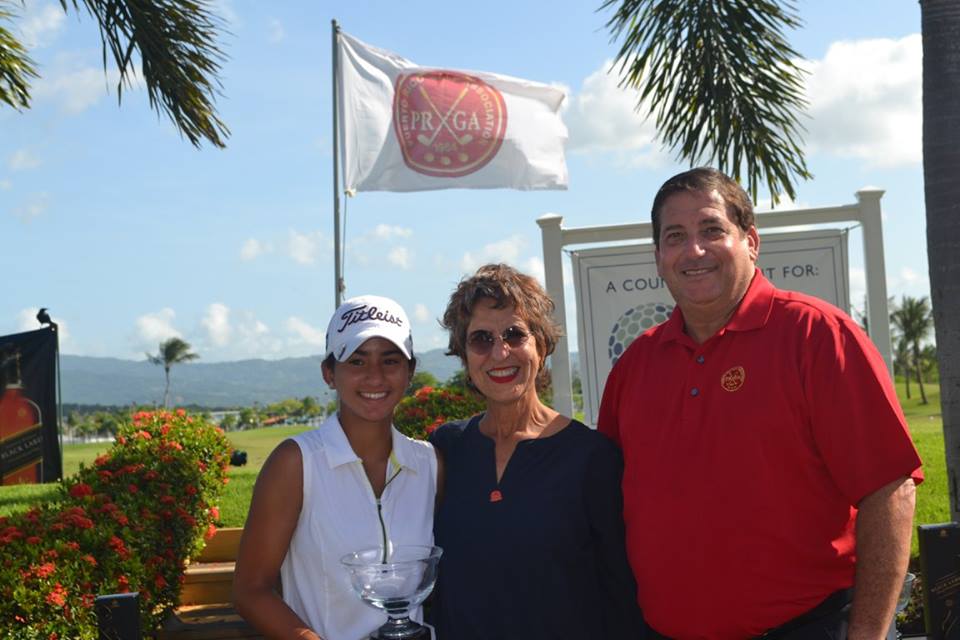 On the Female Amateur Division, Valeria Pacheco was crown champion and also low amateur. Pacheco won with an overall score of +14 (230). Yae Eum Kim from the Dominican Republic was the runner up with an overall score of +16 (232).
To all the participants and our sponsor: We at the Puerto Rico Golf Association are greatly thankful to everyone who participated and contributed at the 2016 PRGA Championships presented by Johnnie Walker. We certainly look forward to your participation in next year's event.