As each sport has their own rules, Golf also has a Rules Book and Decisions on the rules of golf. The R&A and USGA have issued these books to apply worldwide to all golfers. Why is the Rules and Decisions important to the sport? They are important because it provides clear answers to practical problems encountered when playing golf.
More information coming soon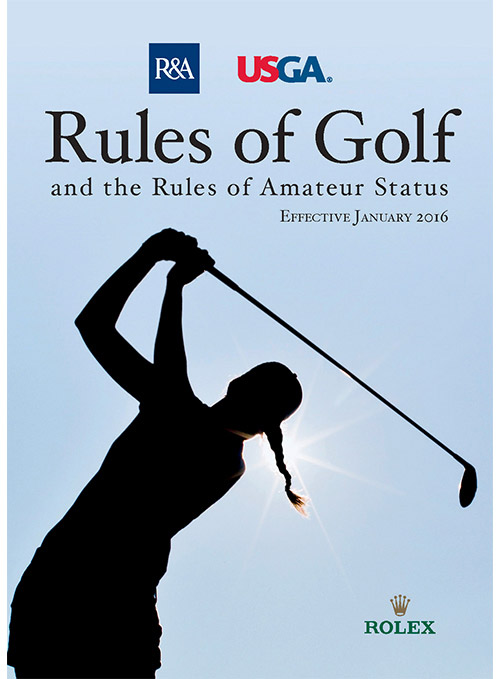 The USGA Men's State Team Championship, as well as the Women's State Team Championship, grew out of the Association's Centennial celebration in 1995. It was believed that a new championship, one in which each state could be represented by non-college, amateur golfers, was a good way to cap the USGA's year-long birthday celebration.
Each state was invited to send three players; 46 states and Puerto Rico responded and sent teams to compete at Lake Nona Golf Club in Orlando, Fla., in 1995, and 50 states and Puerto Rico sent teams to compete at SunRidge Canyon Golf Club in Fountain Hills, Ariz., in 1997. Since 2001, 52 teams — all fifty states, Puerto Rico and the District of Columbia — have participated.
State associations were given the option to choose their teams by any method. College players, however, were ineligible due to NCAA bylaws. Under current NCAA rules, a player may only participate in an international team match when that team is sponsored by the national governing body, such as in the Walker Cup Match.
This year Puerto Rico Team is composed by Erick Juan Morales, Daniel Caban and Melvin Morales. Follow our team as the start Erick Juan Morales, Daniel Caban and Melvin Morales will be representing Puerto Rico at this year USGA Men's State Team Championship at Country Club of Birmingham, Alabama starting this week from September 28-30.
Live Scoring: HERE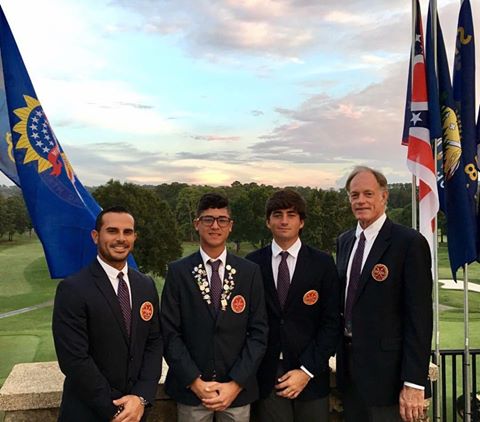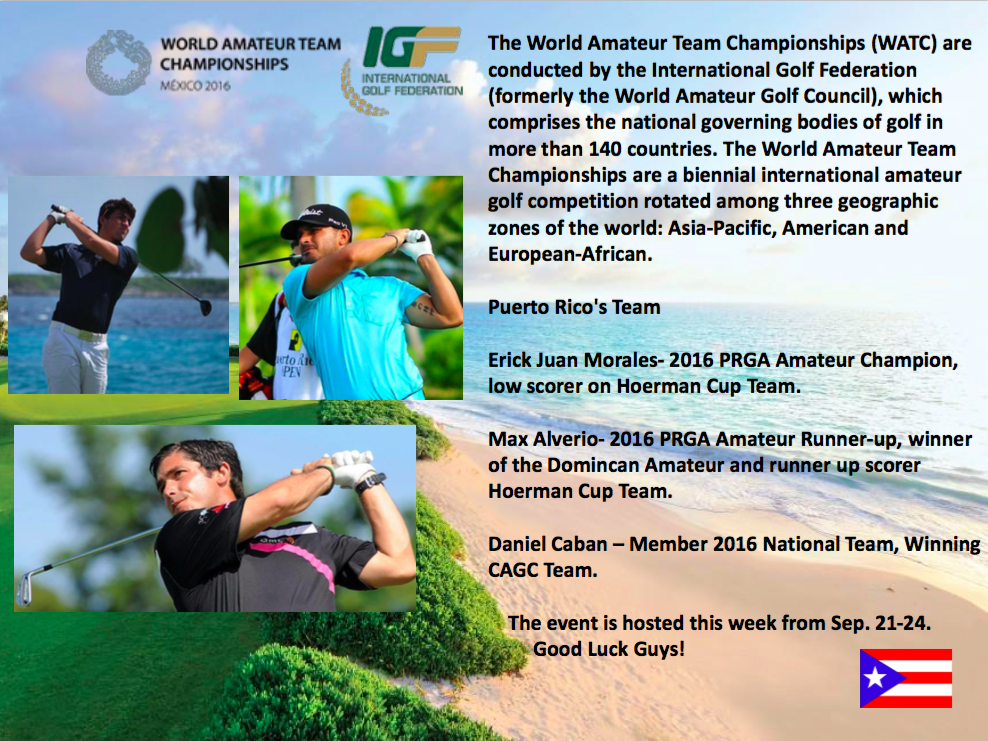 WATC 2016
The three highest-ranked male amateurs decimated the competition at Mayakoba Golf Club in Mexico to finish at a combined 38-under for the week, double the score of nearest rival England, who finished runner up by one shot over Austria and Ireland.
With the two best scores for each team counting over the four rounds of competition, sensational performances from all three rising stars contributed to a thunderous win and Australia's fourth Eisenhower Trophy crown in the tournament's 58-year history.
Team Puerto Rico gave it all in the course and finished t-44. The PRGA is really proud of the team effort and dedication during this tournament. Up next the USGA State Team Championship next week!

Links:
https://www.igfgolf.org/watc/watc2016/espirito-santo-team-scoring/
http://www.worldamateur2016.org/
https://www.igfgolf.org/watc/watc2016/

For more details go to Memberships/Member Clubs Benefits HERE
Other Golf News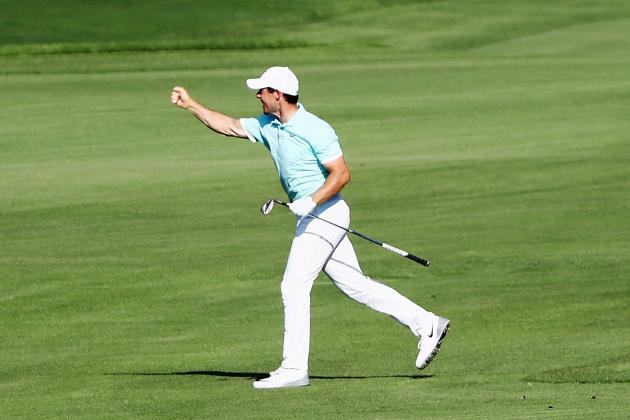 PGA TOUR:
Their paths crossed ever so briefly Sunday afternoon. Rory McIlroy was headed to the 18th hole to begin a three-man playoff. Dustin Johnson was headed to the locker room to watch on TV.
The FedExCup was on the line, but they would not be dueling each other. No matter. Their game faces were on. No handshake, barely an acknowledgement, just quick strides in opposite directions. The tension and the stakes were high – something about a $10 million bonus.
For 72 holes, Johnson not only controlled his own destiny but also the TOUR Championship. But after his final-round 73, the worst score of the day, fate shifted from his hands into McIlroy's.
By then, fate was already on Rory's side. Three shots off the lead with three holes to play, he had already produced the shot of the tournament, a hole-out from 137 yards for eagle at the par-4 16th that moved him within striking range of the lead.
He completed the rally with a birdie at the par-5 18th to shoot a 6-under 64 to get into a playoff with Ryan Moore and Kevin Chappell. Four holes into sudden death, McIlroy finally sealed the deal with a birdie putt from 14 feet, 6 inches to win the TOUR Championship and the FedExCup.
FULL LEADERBOAD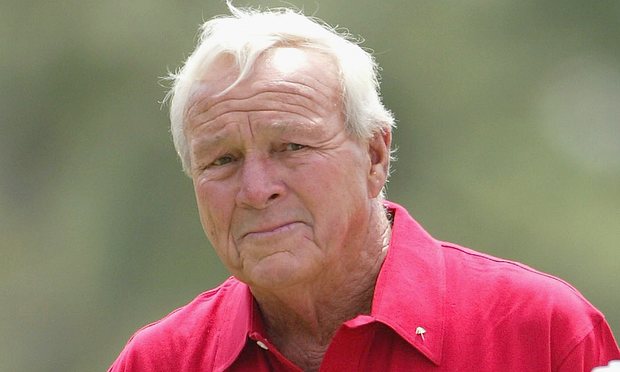 SAD DAY FOR GOLF INDUSTRY: Arnold Palmer, whose magnetic personality and bold style of play combined to make him one of golf's greatest players, the sport's most revered figure and the most influential athlete of his generation, died Sept. 25 of complications due to a heart condition with his two daughters and wife Kit at his side. He was 87.


FULL STORY: HERE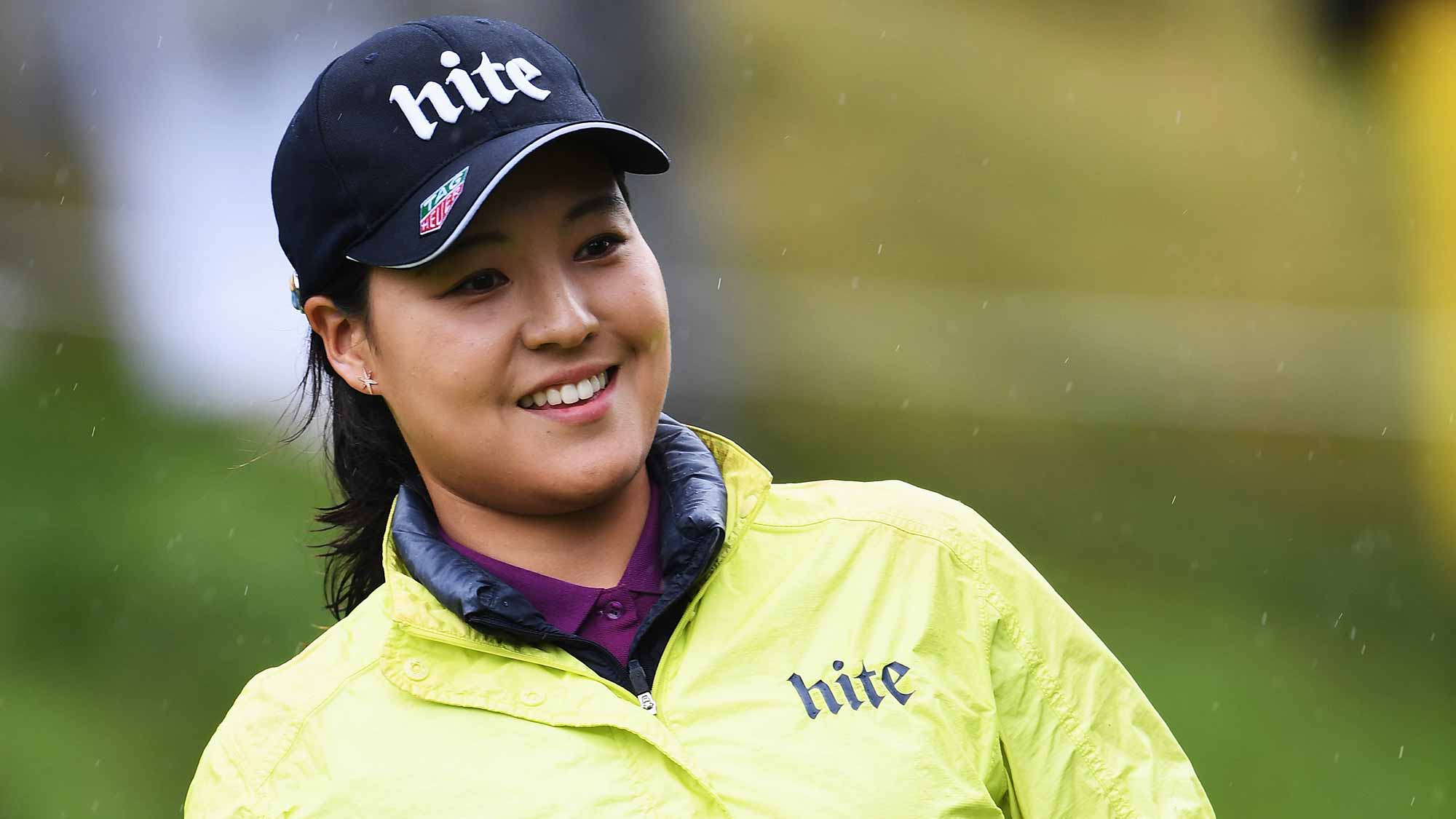 LPGA TOUR: In Gee Chun made history on Sunday en route to claiming her second major championship title in a wire-to-wire victory at The Evian Championship. The LPGA Tour rookie set a new major championship scoring record – male or female – with a four-day total of 21-under par and rounds of 63-65-65-69. She finished four shots clear of compatriots So Yeon Ryu and Sung Hyun Kim who were tied for second at 17-under par.