Hall of Fame
The history of the PRGA Golf Hall of Fame dates back to 1978, when PRGA Founder Jim Teale and Puertorrican Golf Legend at the PGA & SENIOR PGA TOUR, Juan "Chi Chi" Rodriguez, where inducted and accepted the honor to be immortalized with the recognition. Since then, another fifteen times other golfers have been recognized with their selection into a very special group among the golfing community.
1978

Juan "Chichi" Rodríguez

James Teale
1979

Julio "Chiqui" Torres

George Teale
1981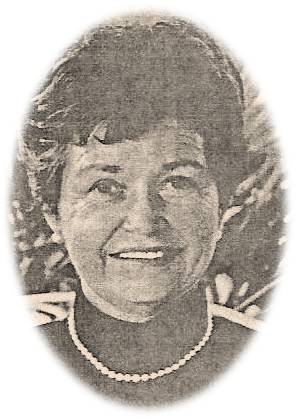 Kitty Michael
1987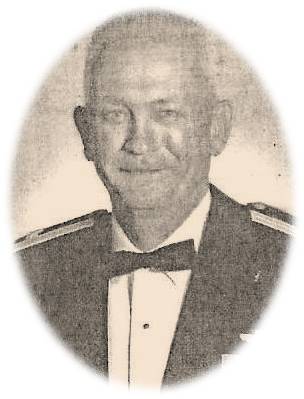 Henry James
1989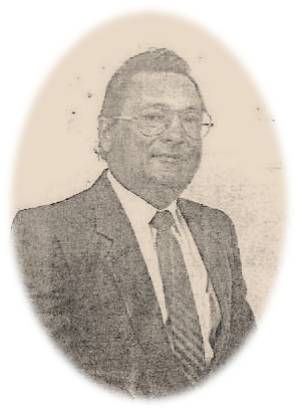 Jesús Rodríguez
1997

Ralph "Butch" James

Miguel "Junior" Colón
2000

Cesar Rivera

Elvyn Cordova

Francisco "Paco" Acevedo
2004

Larry Borges

Seth Bull
2010

Luis Elvin González

Sidney Wolf
From the list above, we can highlight the fact that the PRGA has supported both sides of the game of golf, amateur and professional, by recognizing individuals who have served and/or are still working to promote our sport.
The PRGA is open to suggestions and/or recommendations for nominations for induction into the Hall of Fame. The nomination(s) must be submitted by at least three PRGA Members Club in good standing, in a closed enveloped by mail to the PRGA Office:
Paradise Commercial Center #264 – Suite 11
Ave. Matadero * Puerto Nuevo
San Juan, Puerto Rico 00920